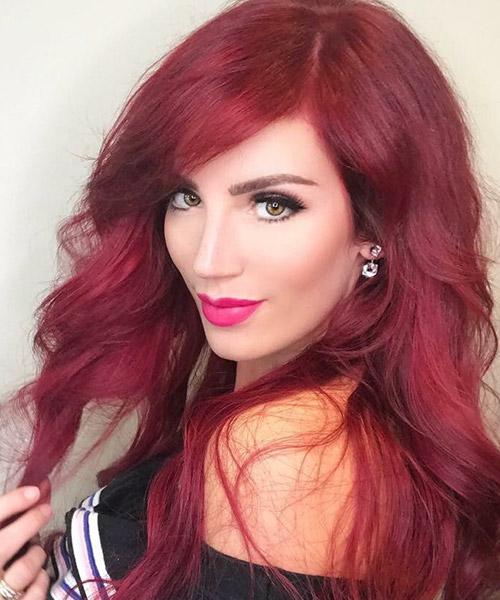 EMILY JOY - DOLLISTIC FOUNDER & CEO
Emily is now accepting permanent makeup appointments at our South Texas studio!
RATES
As a new client of Emily's your initial visit will take up to 2-3 hours. Please keep in mind, healed results vary with each individual client. The final healed results can be seen at 6 weeks. New Clients receive a Complimentary Enhancement Session included in the total rate of their procedure.  This second session is free of charge and should be booked 4-12 weeks following the initial procedure. Additional sessions may be required to obtain optimal desired results at an additional charge.
NEW CLIENT MICROBLADING - 1500
NEW CLIENT OMBRE' POWDER BROWS - 1500
NEW CLIENT COMBINATION BROWS - 1500
NEW CLIENT BRO BROWS - 1500
*EXISTING BROW TATTOOS: We are extremely selective when working over existing tattoos and other artists' work. If you have had your eyebrows previously tattooed, we request that you email us clear photos of your brows for approval ([email protected]) BEFORE scheduling your appointment. In addition to the photos in your email, please include the date of your last brow tattoo, how many sessions you received, and the business name and artist name who performed your service.
RETURNING CLIENTS + FUTURE TOUCH-UPS
UP TO 3 MONTHS AFTER PREVIOUS PROCEDURE $350
UP TO 6 MONTHS AFTER PREVIOUS PROCEDURE $500
UP TO 9 MONTHS AFTER PREVIOUS PROCEDURE $600
UP TO 12 MONTHS AFTER PREVIOUS PROCEDURE $700
UP TO 24 MONTHS AFTER PREVIOUS PROCEDURE $900
2 PLUS YEARS AFTER PREVIOUS PROCEDURE $1200
EMILY JOY'S BIOGRAPHY
Ms. Joy studied Interior Design, Graphic Design, Fashion, and Fine Art Photography at both Kendall College of Art and Design in Michigan and SACI in Florence, Italy. A desire to expand her knowledge of beauty, skincare, makeup, and design led her to an accreditation for Esthetics at the Aveda Institute.
Fresh out of school, Emily applied for her dream job and was selected, out of hundreds of other estheticians, to be the one and only Anastasia Brow Artist in the Midwest. She received brow shaping and artistry training with celebrity eyebrow legend Anastasia Soare (Anastasia of Beverly Hills), the woman behind the eyebrows of Sharon Stone, Penelope Cruz, Jennifer Lopez, Kim Kardashian, and Oprah.
Her high-end clientele expanded overnight. Customers travelled from all parts of the Midwest to benefit from Emily's signature brow artistry, taking her career to the next level.
After working with Anastasia's team, Emily found herself on the management side of the luxury spa business. She has both performed services, trained, and managed at some of the most exclusive luxury corporate spas and salons in the nation, including the Four Seasons Hotel Miami, Ritz Carlton DC, Bliss Spa at the W Hotel DC.
With her beauty knowledge and business experience, and connections in the beauty industry, Ms. Joy followed her heart and launched her business, District Dollhouse Inc, now known as "DOLLISTIC", in 2013. DOLLISTIC became the first-ever licensed Micropigmentation business in Washington, DC.
Emily is an active member of the SPCP (Society of Permanent Cosmetic Professionals) as well as a former Chairman for the American Academy of Micropigmentation (AAM). She has received her primary Cosmetic Tattoo education from Beau Institute of Permanent and Corrective Cosmetics and Microblading certification from international Microblading Brow Master, Branko Babic (PhiBrows), at his very first United States Academy. She has received countless advanced PMU certifications from well-known international master trainers all over the globe. Emily is both a PMU Artist and Esthetician licensed in the District of Columbia, Virginia, and Texas. Additionally, Emily is certified in both First Aid and CPR.
Currently, DOLLISTIC's PMU girl gang is revolutionizing the cosmetic tattoo industry with their reputation for unparalleled artistry and advanced PMU training and has recently expanded into their second location in South Texas. Emily's passion is mentoring fellow PMU-preneurs to grow their businesses through her virtual coaching platform: INK MENTOR *as well as kissing on her 8 year old son's dimples).