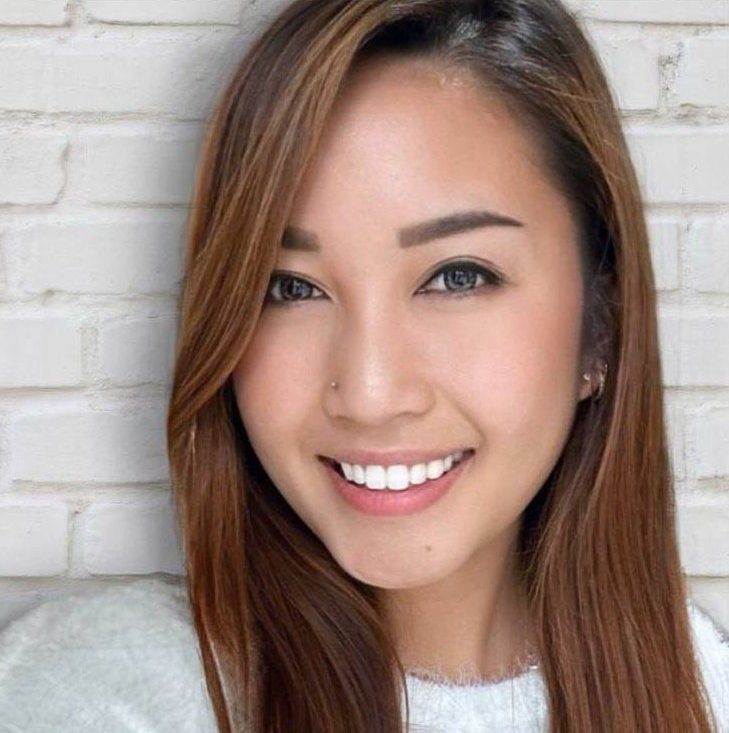 PREMIERE ARTIST, NIKKI, SERVICING DOLLISTIC DC
SAVE BIG with our exclusive offer for PMU services with our hottest Premiere Artist, NIKKI (up to $550 off)! FOR 6 WEEKS ONLY! The sooner you book, the more you will save!
Nikki's limited time introductory rates on Brows, Eyes, and Lips (yes, for both new and return clients) are as follows:
Week of 4/25/23: 150
Week of 5/2/23: 200
Week of 5/9/23: 250
Week of 5/16/23: 300
Week of 5/23/23: 350
Week of 5/30/23: 400
Nikki is an experienced and talented artist, ready to bring your PMU vision to life, but with limited slots available, you need to act fast!
BOOK WITH NIKKI TODAY!
As a new client, your initial visit will take up to 2-3 hours. Please keep in mind, healed results will vary with each individual client. Your final healed results can be seen approximately 6 weeks post-procedure. Additional sessions may be required to obtain optimal desired results at an additional "Return Client Touch-Up" charge.
COMPLIMENTARY VIRTUAL CONSULTATIONS
Not quite sure if Permanent Cosmetics is right for you? Our Virtual Consultations are FREE and offer you the chance to speak with a skilled DOLLLISTIC Permanent Makeup Artist from the comfort of your own home. Don't let uncertainty hold you back from achieving your ideal brows, eyes, or lips! Schedule your Virtual Consult today and take the first step towards long-lasting, natural-looking makeup that you'll love for years to come!
*BROW TATTOO CORRECTION: This rate includes a Virtual Consultation and up to 2 Sessions (each 2-3 hours). We are extremely selective when working over existing tattoos and correcting other tattoo artists' work. If you have had your eyebrows previously tattooed, we request that you email us clear photos of your brows for approval ([email protected]) BEFORE your appointment booking. In addition to the photos in your email, please include the date of your last brow tattoo, how many sessions you received, and the business name and artist name who performed your service. Please call 1-877-771-1770 to schedule a tattoo correction appointment.
*VIRTUAL CONSULTATIONS REQUIRED prior to booking Lip Blush, Eyeliner, and Brow Tattoo Correction to ensure your candidacy for these specific procedures.
BIOGRAPHY
Despite being born and raised in the DMV area, Nikki has a passion for exploring new cultures and traveling. Her wanderlust has taken her to over 13 different countries, where she indulges in diverse cuisines and local delicacies. She is such a huge food enthusiast that she has a separate Instagram account dedicated solely to food, which is a great resource for anyone seeking recommendations.
Although Nikki graduated with a degree in Business Management, she has always been a creative soul. Prior to embarking on her career in permanent cosmetics, she worked as a wedding planner and events venue manager for several years. Now, she has completed her training at Synergy Beauty and ArchEnvy Academy, earning her licenses and certifications in both Virginia and Maryland. Nikki is passionate about using her artistic talents to help her clients achieve confidence through permanent makeup.